In our Business Unit Water, we study, develop and build intelligent solutions according to the needs of our clients, in installations and supplies of products for water and sanitary uses.
We meet the most demanding market requirements within different segments: Residential, Commercial, industrial, Oil & Gas.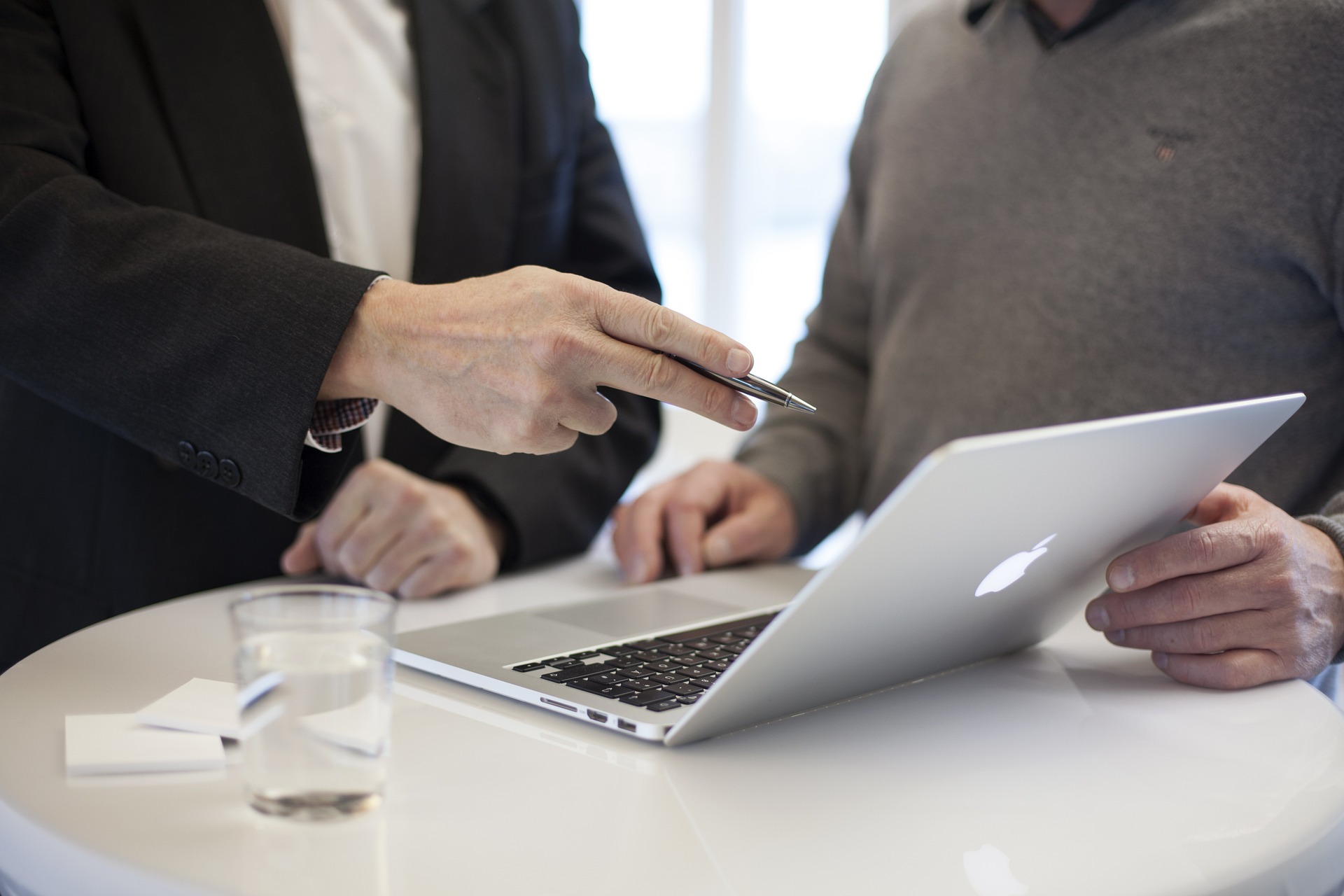 Analysis, study, and advisory in water and sanitary use related projects. Basic and detailed engineering projects. Preparations of technical data sheet bids.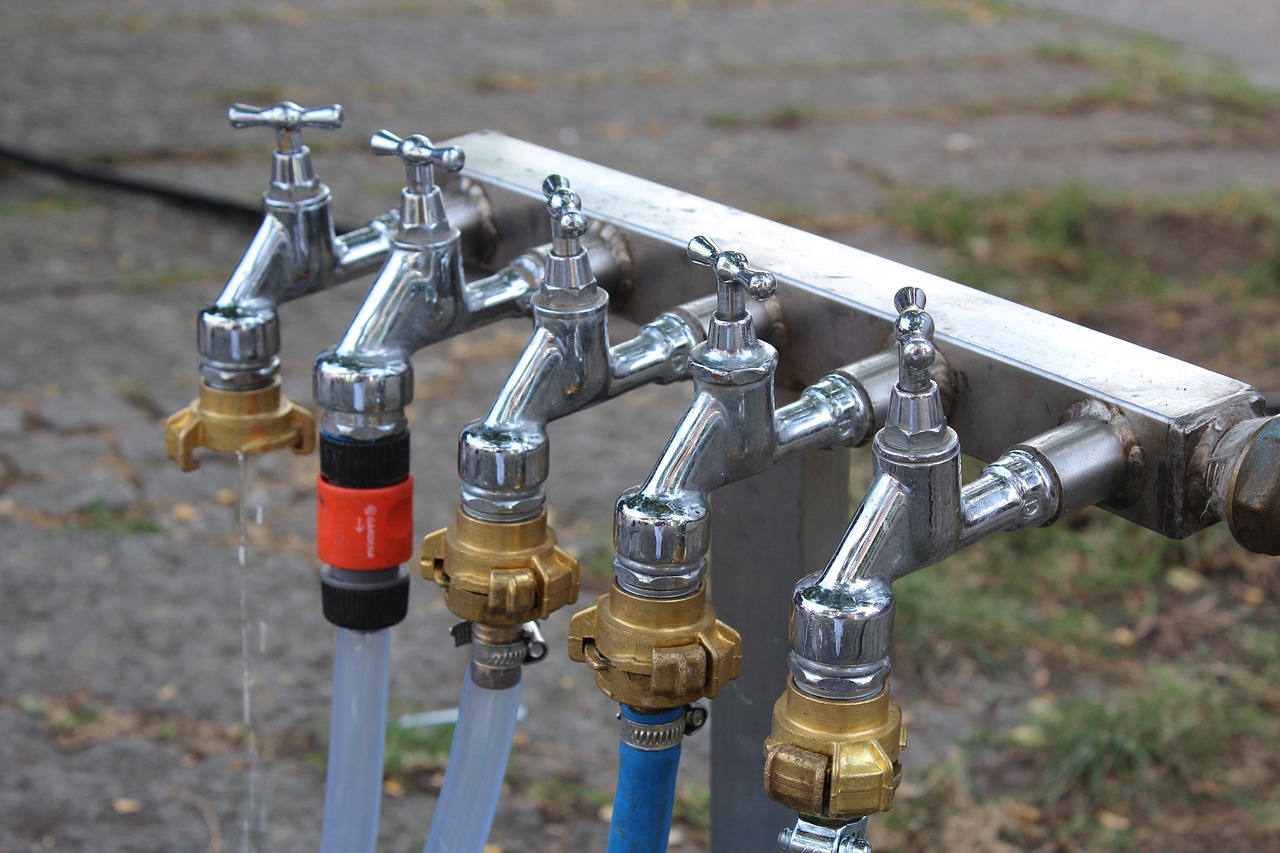 Management and Planning.
Work direction and supervision.
Turnkey installation constructions.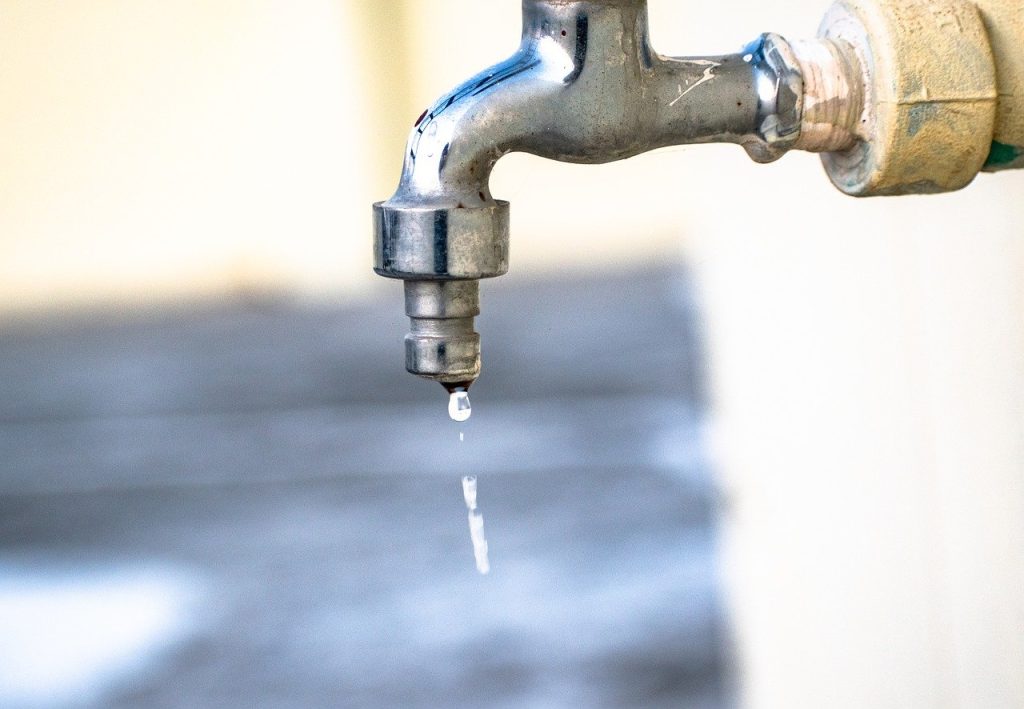 Specific equipment and materials for water and sanitary installations.
Supply of diaphragm valves, pressure regulation, flow valves, etc.
Pumping equipment supply.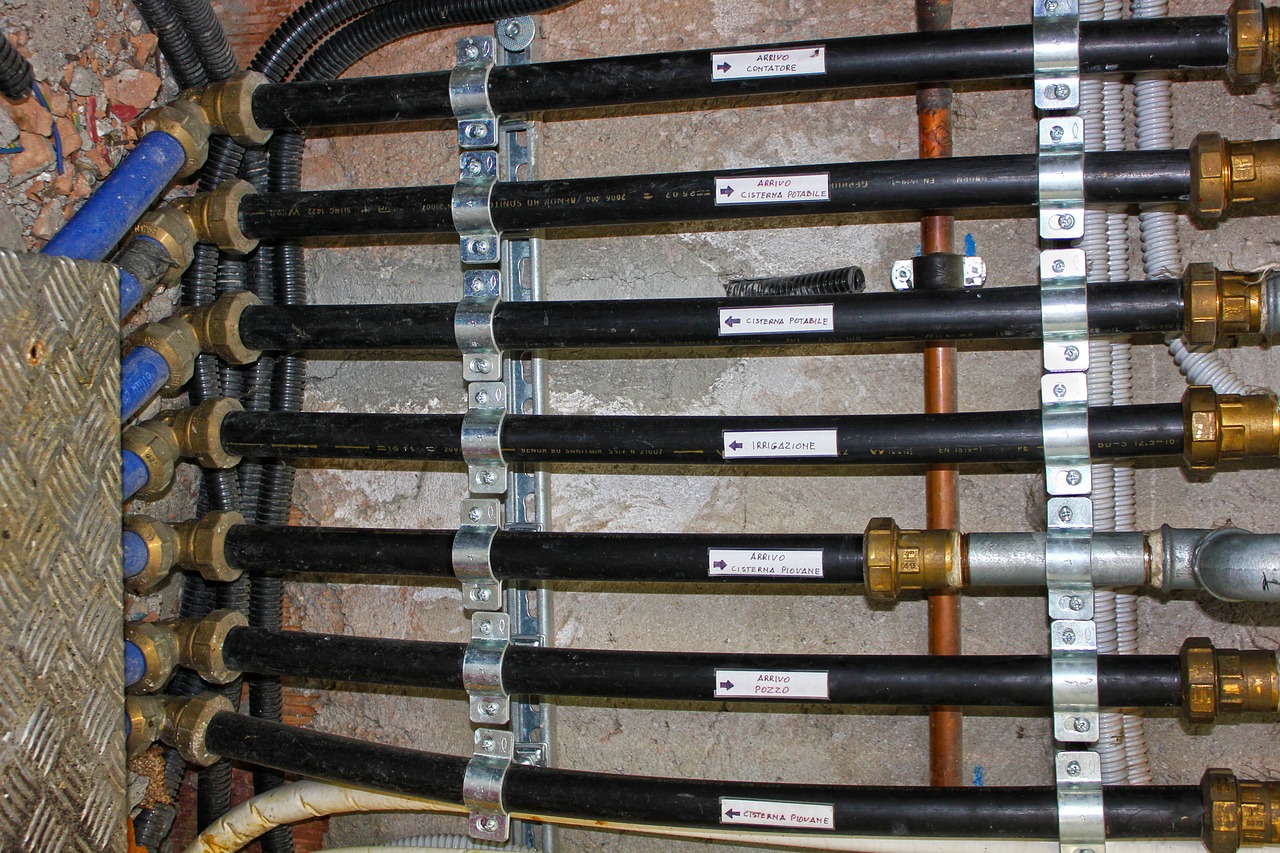 Preventive and Corrective.
Quality
We provide solutions to our customers and offer our product quality
We are in compliance with national and provincial laws as well as local regulations. We respect the environment by offering environmentally-friendly solutions.