In our Fire business unit we analyze, develop and build up intelligent solutions within the scope of fire fighting and security.
Project analysis, study, advisory and Basic and detailed engineering, preparation of technical data sheets Bids.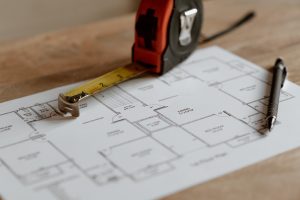 Work Management, Planning, Supervision and Direction. Turnkey fire fighting installations.
CLEAN AGENT SUPPRESSION SYSTEMS
Gas FM200, CO2, F13, inert gases, etc.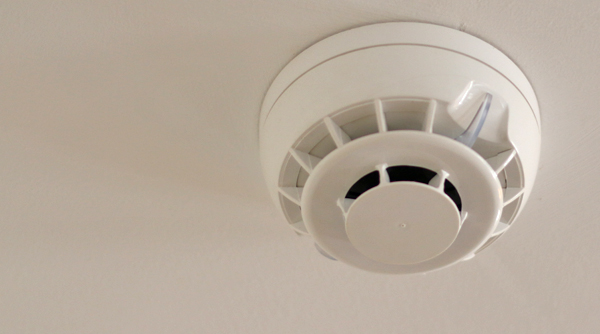 PREVENTION - DETECTON SYSTEMS
 Aspirated smoke detection, ionic, photoelectric, thermal, flame and gas
detection.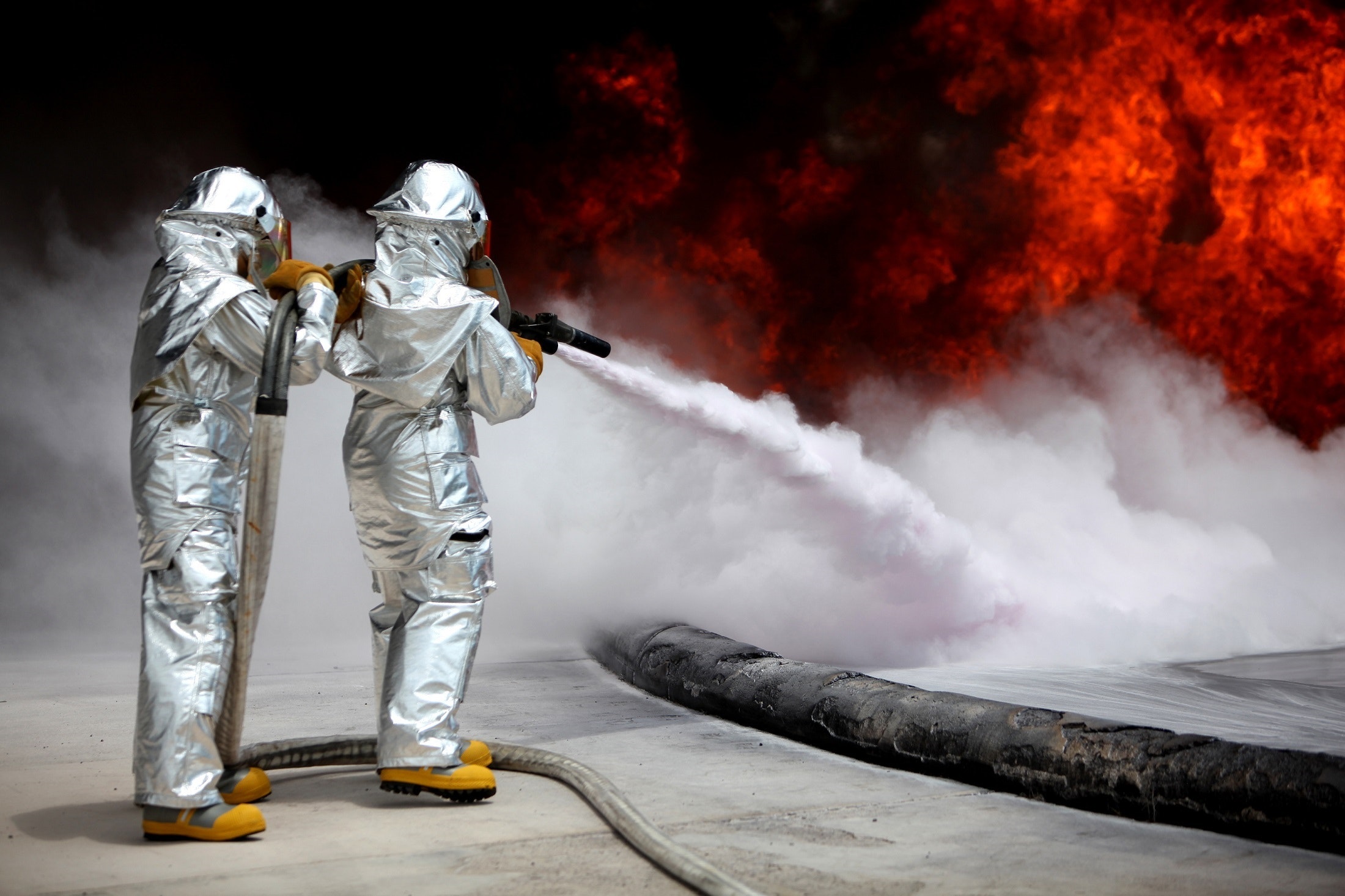 WATER/FOAM BASED FIRE FIGHTING
Sprinkler system: wet, dry, pre-action systems, water mist, etc. Hydrant systems. Fire fighting equipment: Hydrants, monitors, nozzles and hoses, carts, extinguishers. Special equipment: Bladders, foam chambers, proportioners, valves and accesories.
Pumping equipment: Diesel engine pumps, electric pumps, jockey pumps controllers.
Quality
To provide solutions to our customers and offer our product quality.
We are in compliance with national and provincial laws and local regulations. We observe our customers' design standards. Our projects are governed by the N.F.P.A (National Fire Protection Association)